What can we expect Nov. 8, and after?
|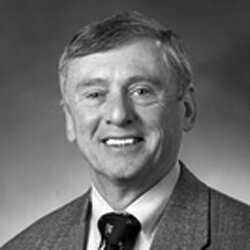 Professor of political science
He specializes in American politics and political institutions. He has served as co-editor of the American Journal of Political Science and as president of the American Political Science Association. He is author of the book "Why Parties?" and co-author of "Change and Continuity in the 2012 and 2014 Elections."
More Info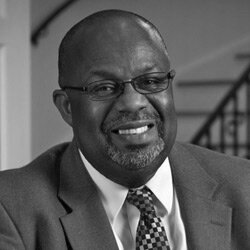 Associate professor of political science and African and African-American Studies; director of the Center for the Study of Race, Ethnicity, and Gender in the Social Sciences
His research and teaching interests are in race and ethnic politics, legislative processes, state-level politics, Southern politics and comparative urban politics.
More Info