Could abortion become a wedge issue in the South's last semi-swing state?
|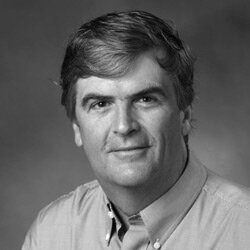 Associate professor of the practice of public policy
He has served as an issues consultant to political candidates, state governments and various organizations for the last two decades. Since starting McCorkle Policy Consulting in 1994, he has worked for state and federal candidates in North Carolina as well as 28 other states.
More Info