The Latest on Iran-U.S. relations
|
Part of 'Foreign Exchange' — A video debate between foreign policy scholars Bruce Jentleson and Peter Feaver about America's global role.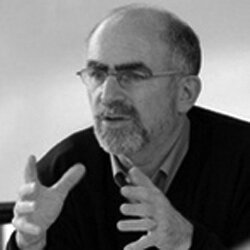 Professor of public policy and political science
Jentleson, author of "American Foreign Policy: The Dynamics of Choice in the 21st Century," was a senior adviser at the State Department from 2009-11, working on the Middle East and other issues. He is the 2015-16 Henry Kissinger Chair in Foreign Policy and International Relations at the Library of Congress' John W. Kluge Center, and a global fellow at the Woodrow Wilson International Center for Scholars.
More Info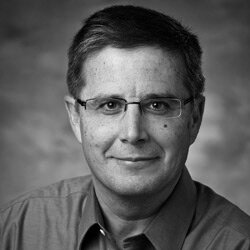 Professor of political science and public policy; director of the Triangle Institute for Security Studies; director of the Program in American Grand Strategy
From 2005-07, he was on leave to be special adviser for Strategic Planning and Institutional Reform on the National Security Council Staff at the Bush White House. He is a member of the Aspen Strategy Group and blogs at www.shadow.foreignpolicy.com.
More Info