Duke faculty give Clinton the edge in first debate
|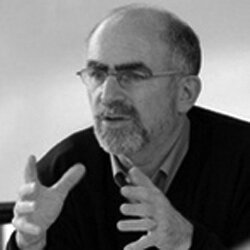 Professor of public policy and political science
Jentleson, author of "American Foreign Policy: The Dynamics of Choice in the 21st Century," was a senior adviser at the State Department from 2009-11, working on the Middle East and other issues. He is the 2015-16 Henry Kissinger Chair in Foreign Policy and International Relations at the Library of Congress' John W. Kluge Center, and a global fellow at the Woodrow Wilson International Center for Scholars.
More Info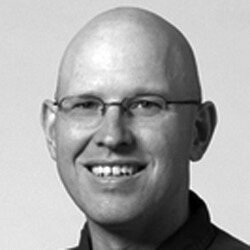 Professor of the practice of economics
Fullenkamp specializes in the development and regulation of financial markets. He has served as a visiting scholar at the IMF Institute of the International Monetary Fund and has taught IMF courses to government officials around the world.
More Info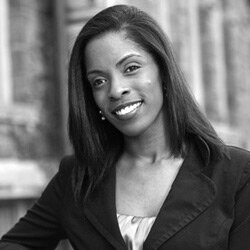 Assistant professor of public policy
Her research focuses on the effects of landmark social policies on the American political landscape, including American political development, political behavior, identity politics (e.g., gender, race and socioeconomic status) and inequality.
More Info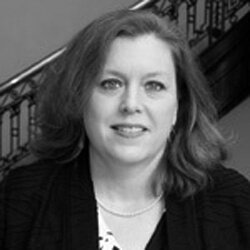 Associate professor of public policy and political science
Goss focuses on why people do (or don't) participate in political life and how their engagement affects public policymaking. Her research examines the role of philanthropic billionaires in policy debates and on the evolution of gun-related advocacy over the past decade.
More Info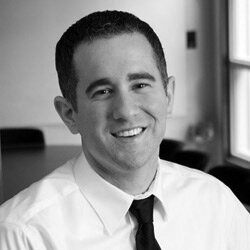 Assistant professor of public policy and political science
His research focuses on American politics, economic and social class inequality and political representation. He is the author of "White Collar Government: The Hidden Role of Class in Economic Policy Making."
More Info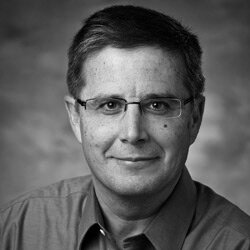 Professor of political science and public policy; director of the Triangle Institute for Security Studies; director of the Program in American Grand Strategy
From 2005-07, he was on leave to be special adviser for Strategic Planning and Institutional Reform on the National Security Council Staff at the Bush White House. He is a member of the Aspen Strategy Group and blogs at www.shadow.foreignpolicy.com.
More Info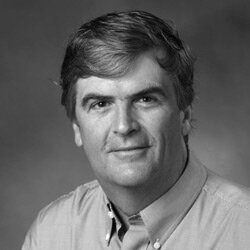 Associate professor of the practice of public policy
He has served as an issues consultant to political candidates, state governments and various organizations for the last two decades. Since starting McCorkle Policy Consulting in 1994, he has worked for state and federal candidates in North Carolina as well as 28 other states.
More Info