Donald Trump rolls out the heavy artillery
|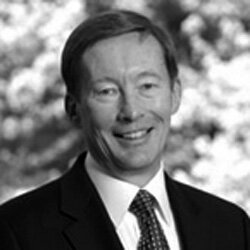 Professor of the practice of law; executive director of the Center on Law, Ethics and National Security.
He specializes in national security, international law, civil-military relations, cyberwar, airpower, counter-insurgency, military justice, and ethical issues related to the practice of national security law. Dunlap is a former deputy judge advocate general of the U.S. Air Force who retired from the military in 2010 as a major general.
More Info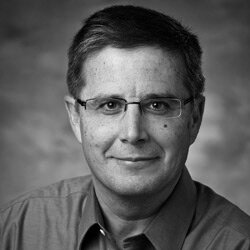 Professor of political science and public policy; director of the Triangle Institute for Security Studies; director of the Program in American Grand Strategy
From 2005-07, he was on leave to be special adviser for Strategic Planning and Institutional Reform on the National Security Council Staff at the Bush White House. He is a member of the Aspen Strategy Group and blogs at www.shadow.foreignpolicy.com.
More Info