Cruelty to animals
|
Part of 'Glad You Asked' — A weekly podcast where faculty members weigh in on what's missing from the campaign debate.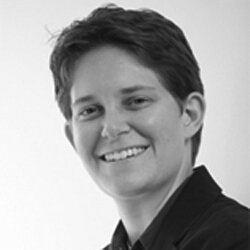 Adjunct professor of business administration
Clark was New Hampshire communications director for Howard Dean's 2004 presidential campaign and specializes in crisis communications. She teaches marketing and communications and can discuss personal and professional branding.
More Info