Are women the key to a successful gun control movement?
|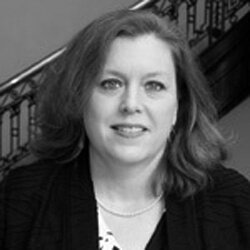 Associate professor of public policy and political science
Goss focuses on why people do (or don't) participate in political life and how their engagement affects public policymaking. Her research examines the role of philanthropic billionaires in policy debates and on the evolution of gun-related advocacy over the past decade.
More Info