"That makes no sense strategically because it screams that he's very nervous."
|
Pope "Mac" McCorkle on Gov. Pat McCrory's office sending out a "fact sheet" about a bill designed to roll back Charlotte's transgender nondiscrimination ordinance.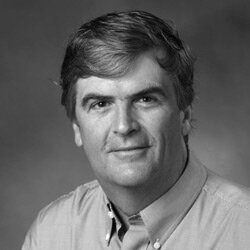 Associate professor of the practice of public policy
He has served as an issues consultant to political candidates, state governments and various organizations for the last two decades. Since starting McCorkle Policy Consulting in 1994, he has worked for state and federal candidates in North Carolina as well as 28 other states.
More Info