The San Bernardino shooting
|
A wide variety of media have relied on Duke faculty research and expertise to make sense of this week's mass shootings in San Bernardino, California.
Dr. Jeffrey Swanson, a sociologist and a professor in psychiatry and behavioral sciences who specializes in the causes of gun violence, noted in a story on New York Magazine's website how unusual it is for a male-female team to commit such a violent act. It's even rarer for a husband and wife, which was the case with the shooters in San Bernardino, he said.
Swanson cited a Stanford University database of mass shootings that showed only three out of the 218 incidents involved a man and a woman working together.
The Nation cited research by Swanson and colleagues published earlier this year that found nearly 1 in 10 adults in the U.S. have impulsive angry behavior and access to firearms. The study also found that people who own many firearms are significantly more likely to have impulsive angry behavior problems while carrying a gun outside the home.
Duke faculty were also asked to comment on the role of mental health in mass shootings. Kristin Goss, an associate professor of public policy at the Sanford School of Public Policy, told The Charlotte Observer that more states — including North Carolina — are conducting some form of mental health screening to help ward off gun-related killings.
"To the extent North Carolina is strengthening background checks, that's part of a national trend," said Goss, co-author of "The Gun Debate: What Everyone Needs to Know." "The problem is the background system is still a very patchwork system across the states."
A Washington Post story on whether the attack was an act of terrorism also referenced Duke research — a June 2015 study (pdf) co-led by David Schanzer, an associate professor of the practice at the Sanford School and director of the Triangle Center on Terrorism and Homeland.
In a survey of 382 U.S. law enforcement agencies, the study found that 75 percent of authorities viewed anti-government violent extremists as one of the three top threats in their jurisdictions, compared to 39 percent for Islamic terrorist groups.
On Friday, after news came out that the wife suspected of carrying out the mass shooting in San Bernardino had pledged allegiance to the Islamic State on Facebook, media began contacting Jayne Huckerby, an associate clinical professor at the Duke Law School.
Huckerby studies why women become terrorists, and an op-ed that she wrote on that topic earlier this year ran in The New York Times. She wrote that about 10 percent of ISIS' Western recruits are female, and they are often lured by their peers through social media and instant messaging.
"Women are drawn to groups like the Islamic State by many of the same forces as men: adventure, inequality, alienation and the pull of the cause," Huckerby wrote.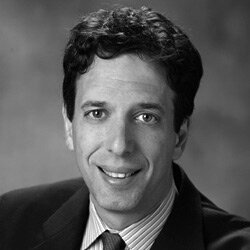 Associate professor of the practice of public policy; director of the Triangle Center on Terrorism and Homeland Security
His expertise is on counterterrorism strategy, counterterrorism law and homeland security. Schanzer was the Democratic staff director for the House of Representatives Committee on Homeland Security from 2003-005. He previously served as the legislative director for Sen. Jean Carnahan (2001-2002), and counsel to Sens. Joe Biden (1996-98), and William Cohen (1994-96).
More Info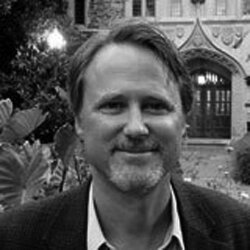 Professor in psychiatry and behavioral science
Swanson is the author or coauthor of over 200 publications focused on the epidemiology of violence and serious mental illnesses; effectiveness of community-based interventions and services for adults with schizophrenia and other serious psychiatric disorders; laws and policies to reduce firearms violence; involuntary outpatient commitment; and psychiatric advance directives.
More Info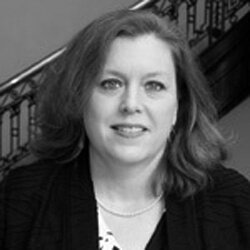 Associate professor of public policy and political science
Goss focuses on why people do (or don't) participate in political life and how their engagement affects public policymaking. Her research examines the role of philanthropic billionaires in policy debates and on the evolution of gun-related advocacy over the past decade.
More Info