Help for aging seniors
|
Part of 'Glad You Asked' — A weekly podcast where faculty members weigh in on what's missing from the campaign debate.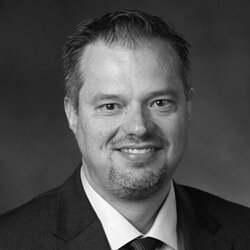 Professor of public policy, community and family medicine, nursing
He researches health care reform and economics with a focus on long-term care and medical access, and has written op-eds about medical access issues and the Affordable Care Act in North Carolina. He is the author of "Balancing the Budget is a Progressive Priority."
More Info